Helping you meet legal regulations

The Acumen ImproveSafety software contains thousands of safety checks, risk assessments and inspection templates - all based on government, regulatory or best practice industry standards.
The templates you see in Acumen are all tried and tested, providing you with the most efficient and effective process for improving safety and delivering welfare compliance.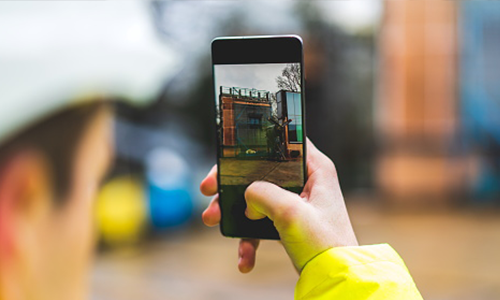 Register to use the software and you can start improving welfare compliance instantly.
Our model is robust, structured and tried and tested. It just works! Drive a new era of safety culture in your organisation with Acumen ImproveSafety.
You can Download a copy of our Safety Learning Model here to learn more about Acumen ImproveSafety.